Your child. Their Journey.
Empower your child to find their calling and change the world.
Discover the Acton Method
An Education for the 21st Century
At Acton, we believe that learning to learn, do, and be are more important than memorizing for tests. We believe that clear thinking leads to good decisions, good decisions form the right habits, habits form character, and character determines destiny.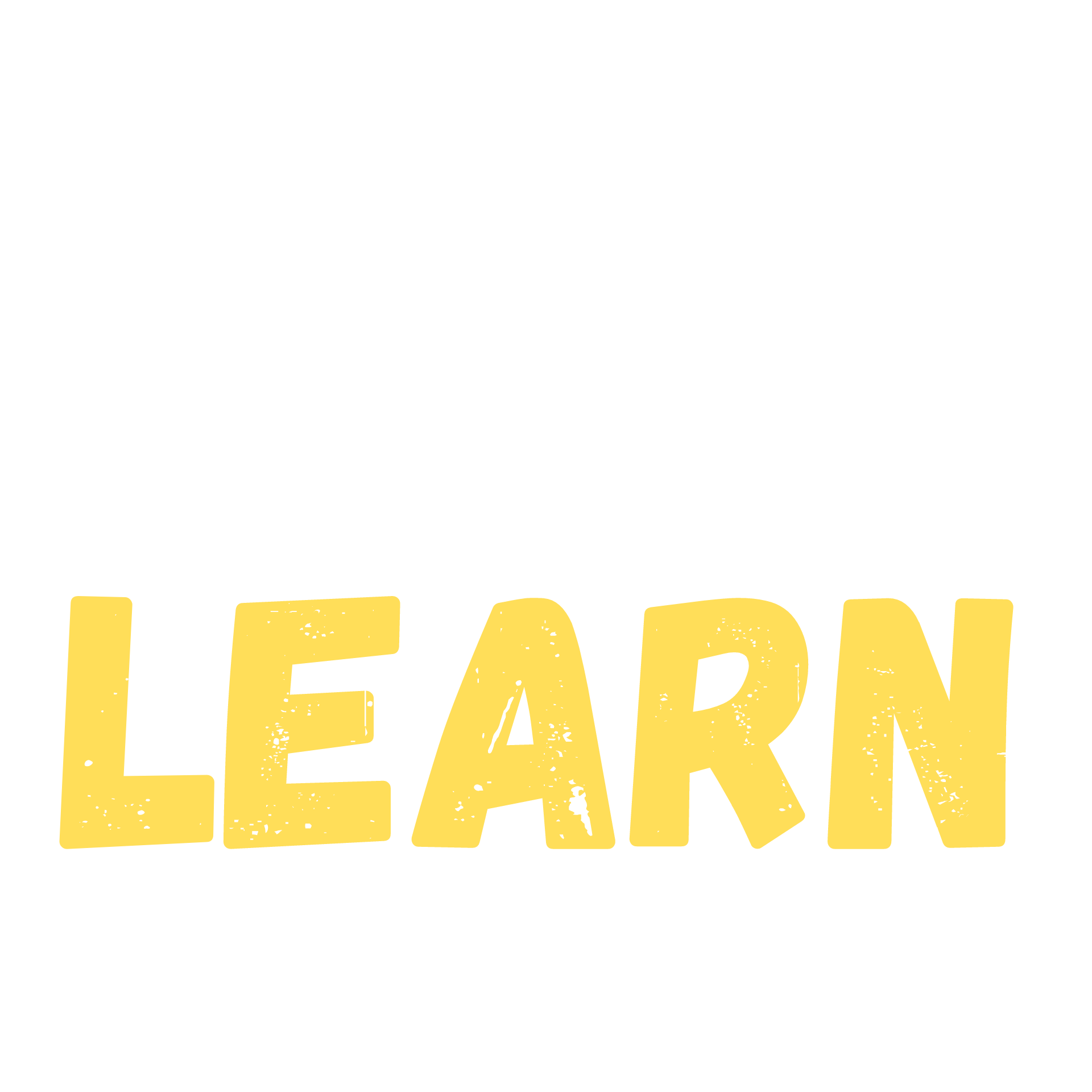 Through Socratic discussions, personal goal setting, critical thinking, and adaptive technology, our Heroes are equipped to be independent lifelong learners.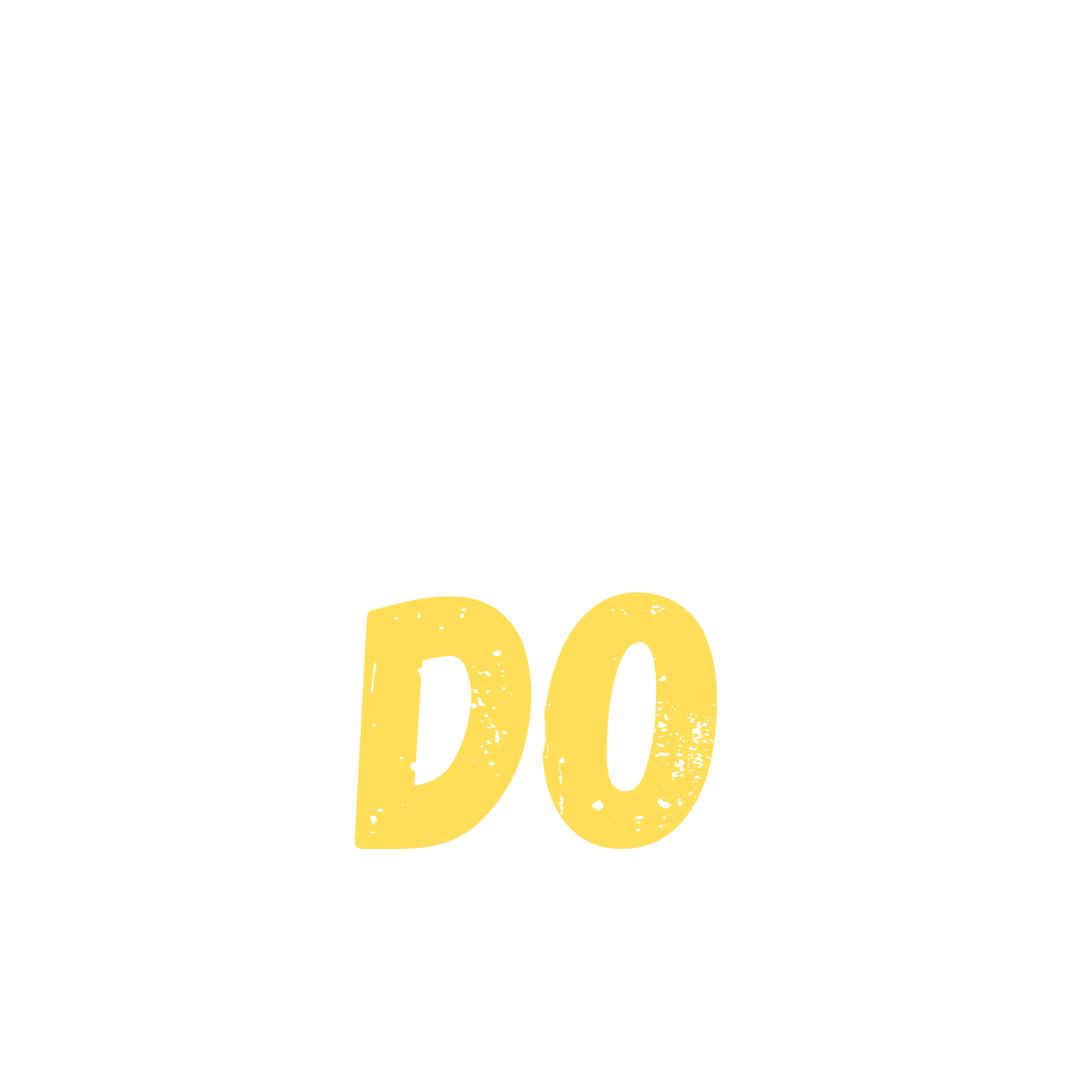 Whether it's by launching a business, creating a living habitat, programming a robot, or learning an instrument, Acton learners build real-life skills in the "studio" every day.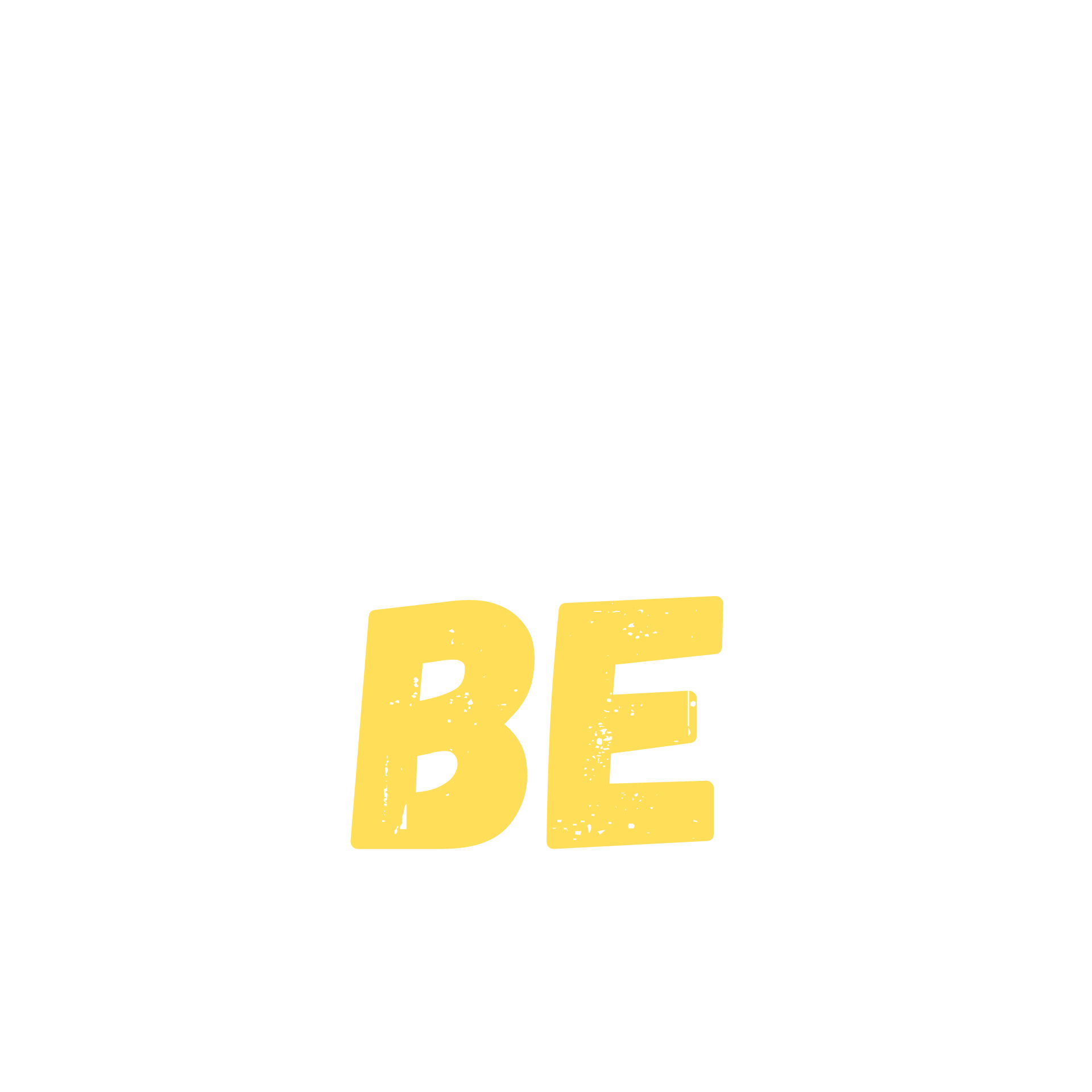 Personal virtues such as honesty, grit, responsibility, kindness and empathy are developed through community relationships and conflict resolution.
What leading entrepreneurs are saying about Acton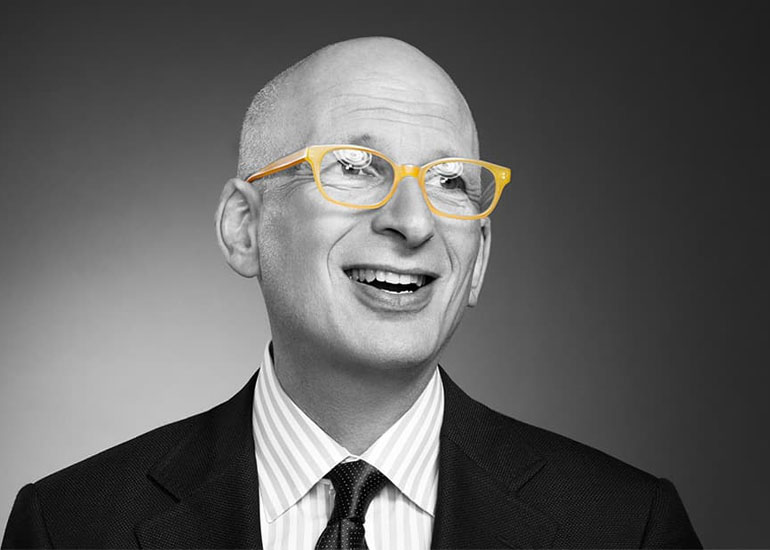 "Acton Academy is on the vanguard of change in education in our country. After reading [Courage to Grow], your first two questions will probably be, 'Why couldn't my school be like this?' and 'How can I send my kids to Acton?'"
20-time Best-Selling Author and Entrepreneur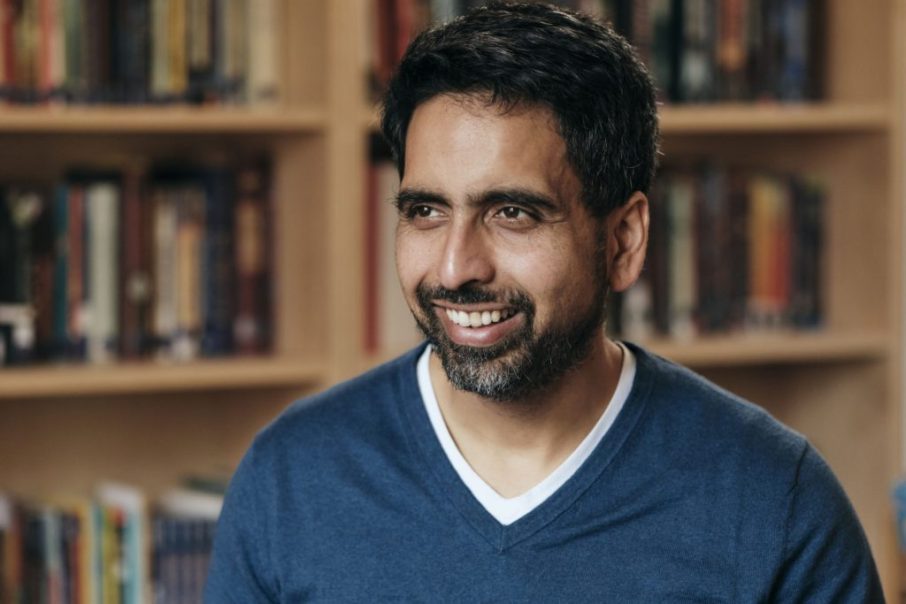 "Acton Academy is on the leading edge of what it means to give students agency of their own learning."
Founder and CEO of Khan Academy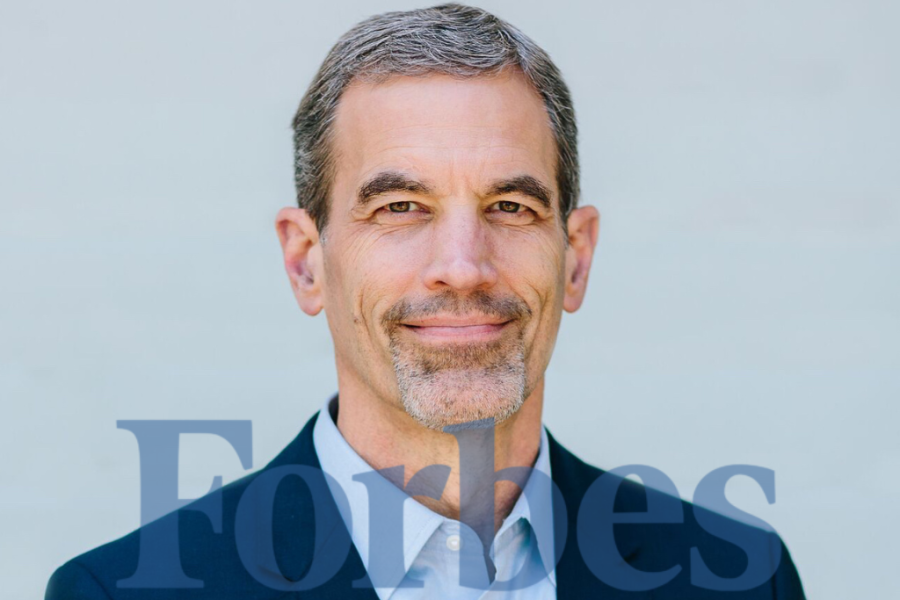 "Drawing inspiration from the classics, the 'Hero's Journey' is the archetypal series of adventures every human yearns to experience. It describes life at Acton where learners prepare for the challenges, opportunities, and adventures of the real world."
CEO of Getting Smart, Forbes Contributor
Fill out the information below if you're interested in enrolling your child or learning more.
Get your own copy of Courage to Grow
Laura Sandefer wanted her sons' natural curiosity for learning to thrive. She knew that the monotonous and outdated factory model of traditional schooling would prevent them from becoming their best selves. That's why she and her husband Jeff started Acton Academy.
Courage to Grow is the intimate origin story of their journey to starting and running Acton Academy. It's a must-read for any family wondering if Acton Academy is a good fit for their needs. It's not a how-to book, or one about educational theory. It's a tale of courageous families, transformed by what young people can accomplish when armed with the right inspiration, questions and tools. 
Anyone who schedules a call with Acton Academy Port St. Lucie will receive a free e-book copy. If you'd like to buy a copy, grab a copy on Amazon.com.