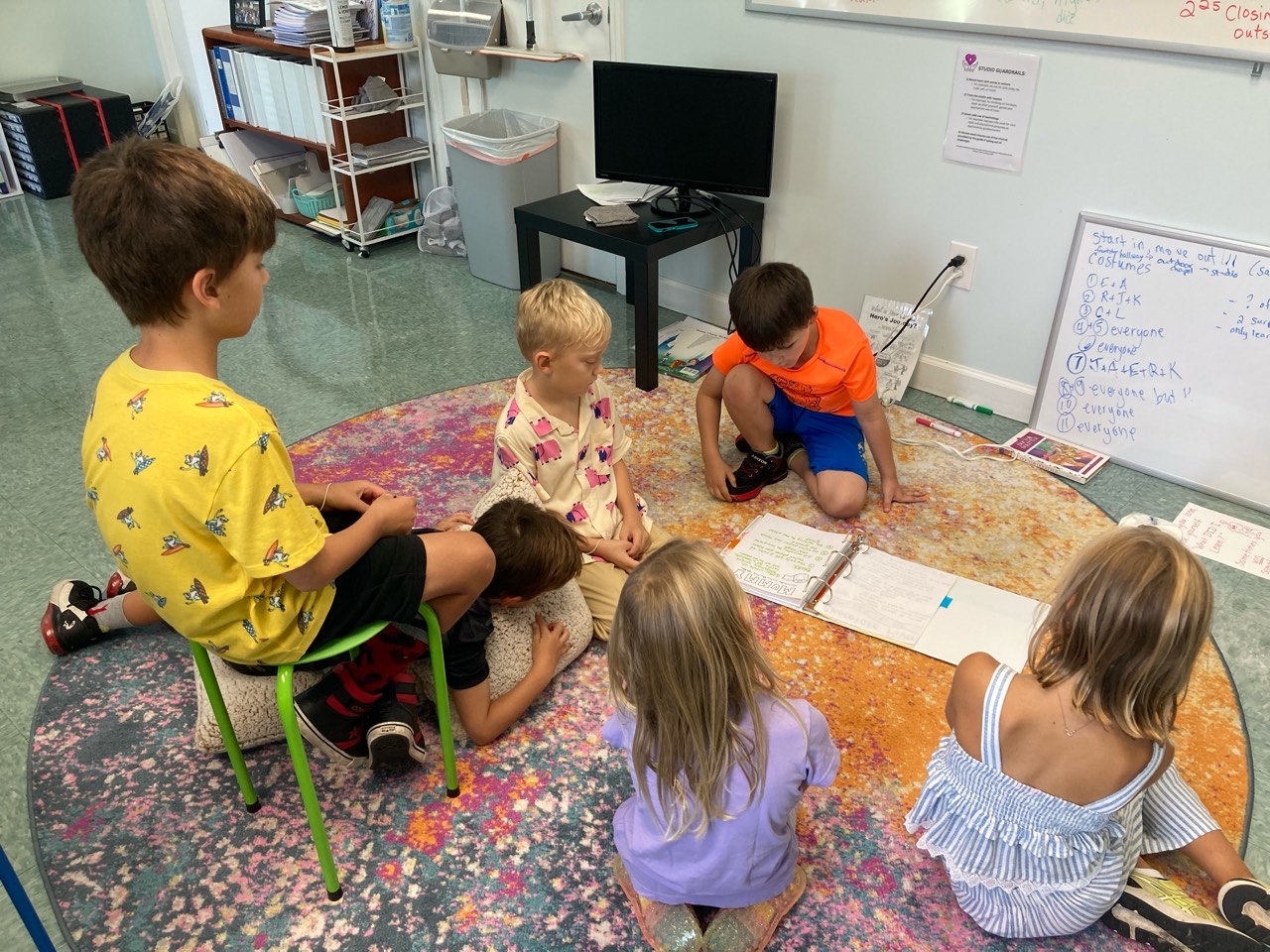 Acton Academy Port St. Lucie is a learner-driven education that guides each child on a journey to discover a calling and change the world.
Traditional schools follow a hierarchical model of top-down authority. At Acton Academy, we have guides who coach learners using the Socratic Method. We believe children must be enrolled on a journey of their own learning to truly learn anything at all.
We are an independent affiliate of the Acton Academy network, founded with the original Acton in 2009 in Austin, Texas. The Acton network includes over 300 academies across the globe.