Quests embody our belief that children learn by doing. All Quests have a narrative that drives the journey and includes a series of hands-on challenges and projects. Mondays, Wednesdays, and Fridays are the hands-on challenges, while Tuesdays and Thursdays are the Civilization module, incorporating our quests into a historical overview of the subject matter. At the end of every Quest is an Exhibition so they can show their work to the world. Quests are held Monday-Friday, 12:30-2:30. Families who enroll in quests are eligible for special discounts and complimentary services, such as free registration at our annual Children's Business Fair.

Below are the Quests we will offer for the 2023-2024 year.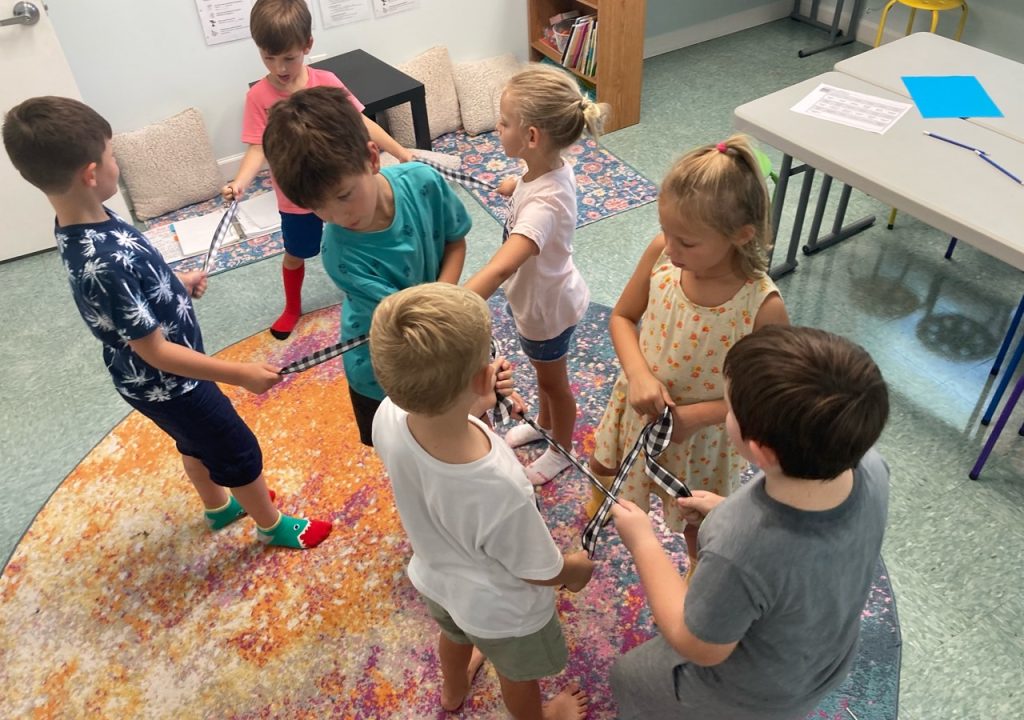 In this Quest, the narrative is building a strong tribe and culture for the year that will support each learner on his/her Hero's Journey. This quest is repeated every year because each group of learners is unique. It includes challenges related to team building, accountability, and autonomy.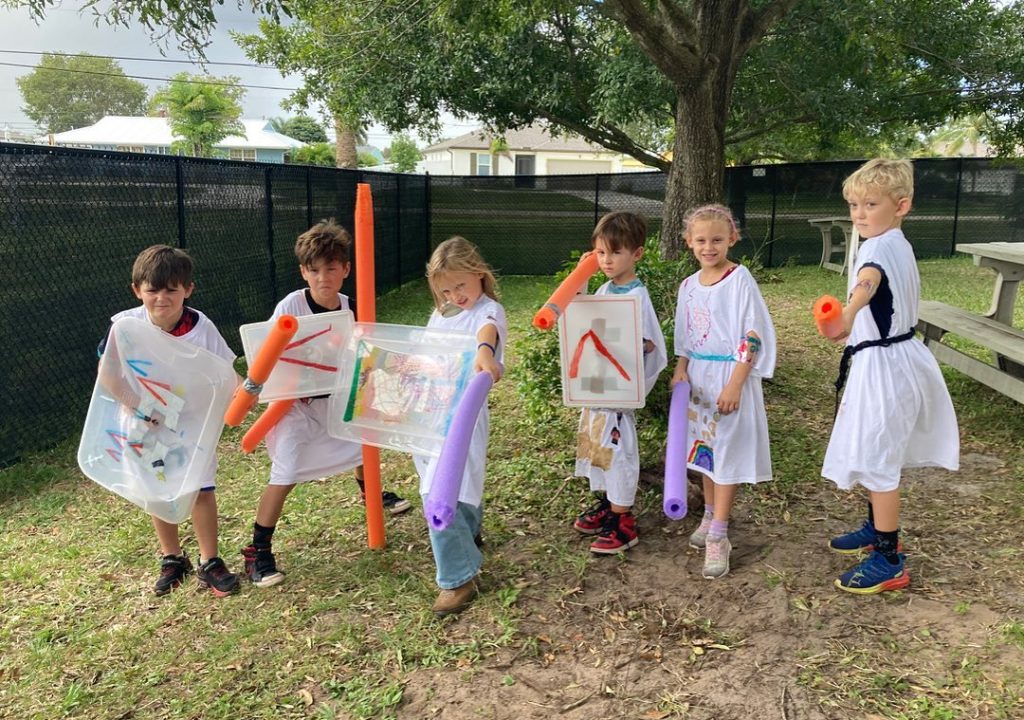 In this quest, children become heroes living in Ancient Greece. Using their imaginations, they enter into Acton Athens as their chosen avatars (Greek mythological characters), and explore the city by completing challenges in different areas.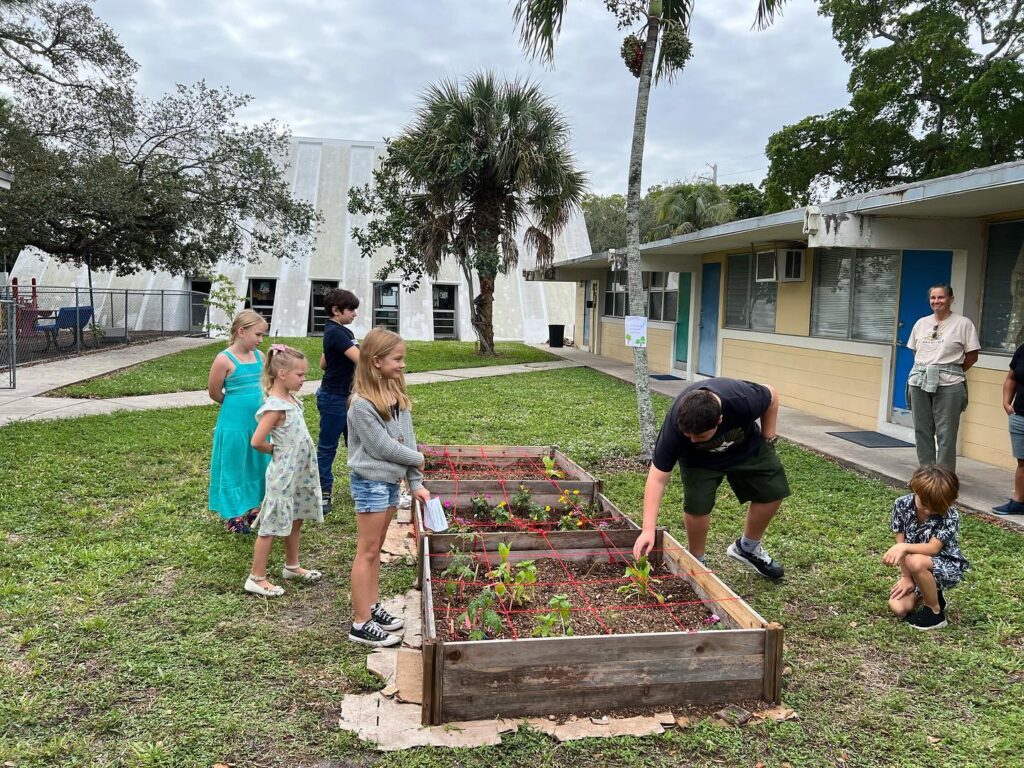 In this quest, learners become gardeners, and they take on the title of "scientist" as they explore plant science, including cellular biology, photosynthesis, decomposition, capillary action, germination, and pollination. As gardeners, they take on the responsibilities of planning, building, and raising a garden, then observing it and maintaining it with diligence.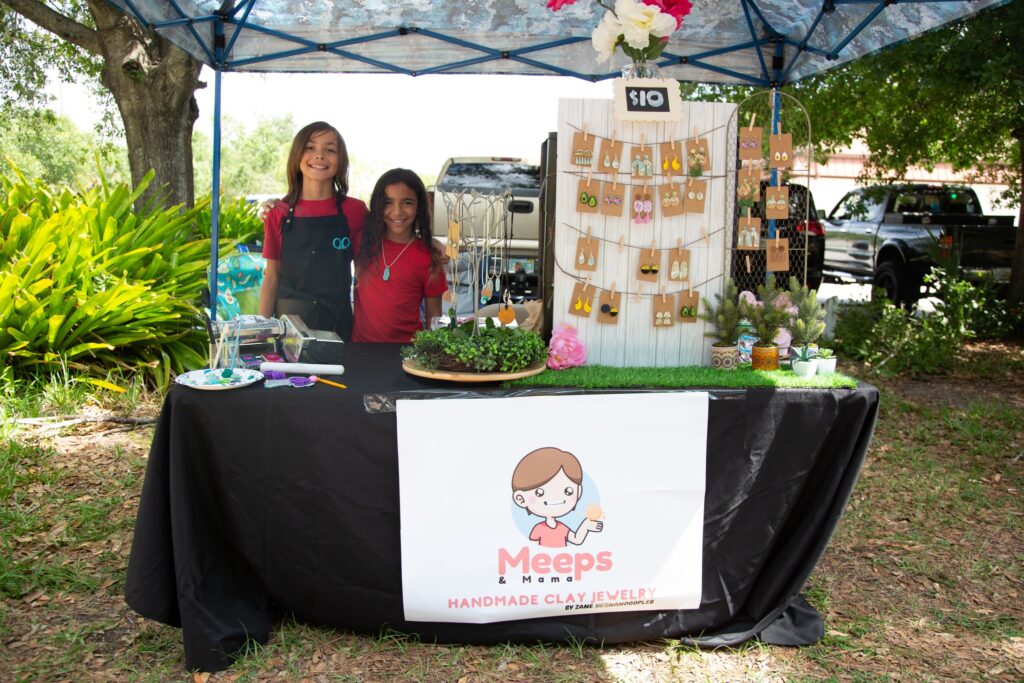 E-Ship is a game in which children seek to find and create a business that is right for them. In an "Entrepreneur-ship," they travel across a game board (the quest map) to islands that represent different questions an entrepreneur asks along his or her journey. At the end of the session, they will operate their business at the Children's Business Fair.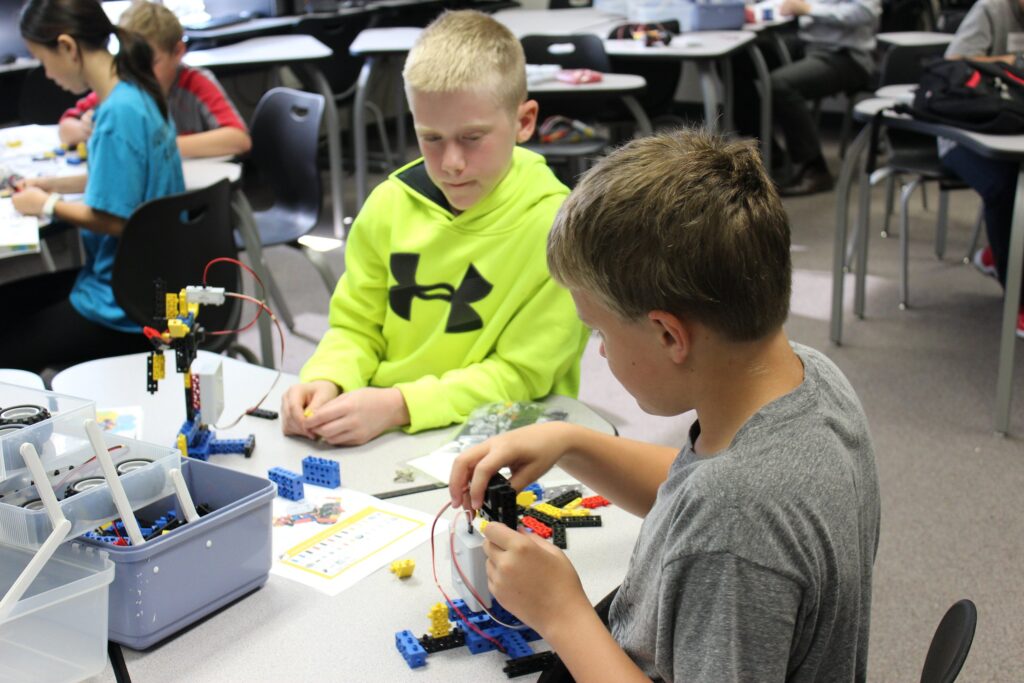 On this quest, children embark on a journey to learn the basics of coding, a journey that culminates in a real-life exploration of the world of robotics.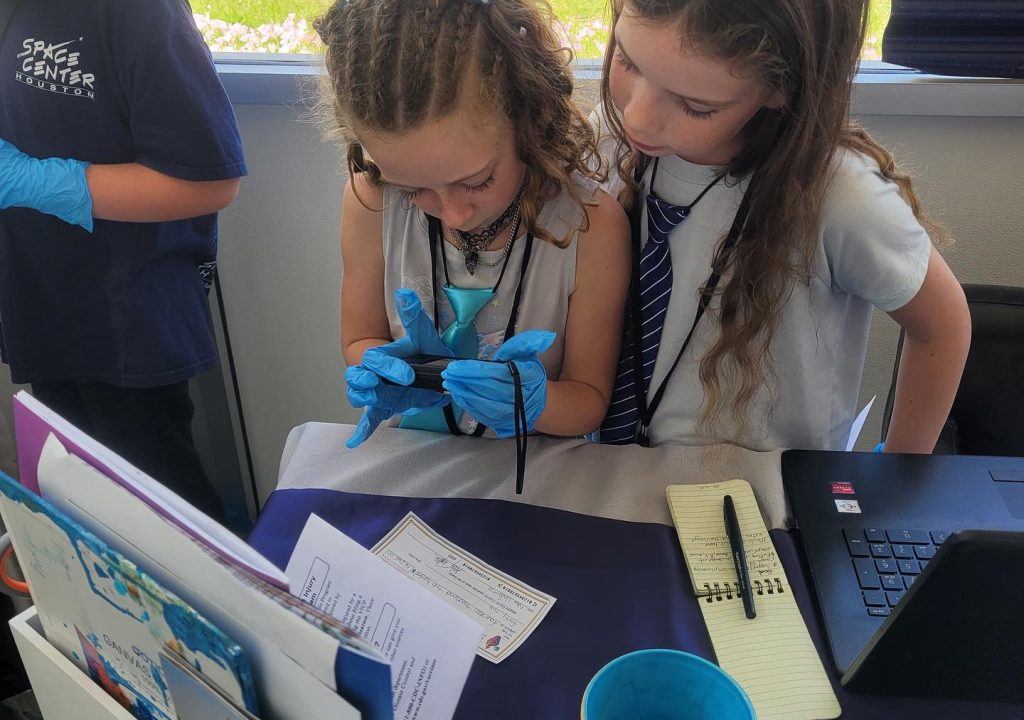 As detectives-in-training, learners work through a series of hands-on challenges and crime simulations where they apply forensics and biology to solve crimes. The detectives-in-training are tested in a final crime-scene simulation at the end of the quest.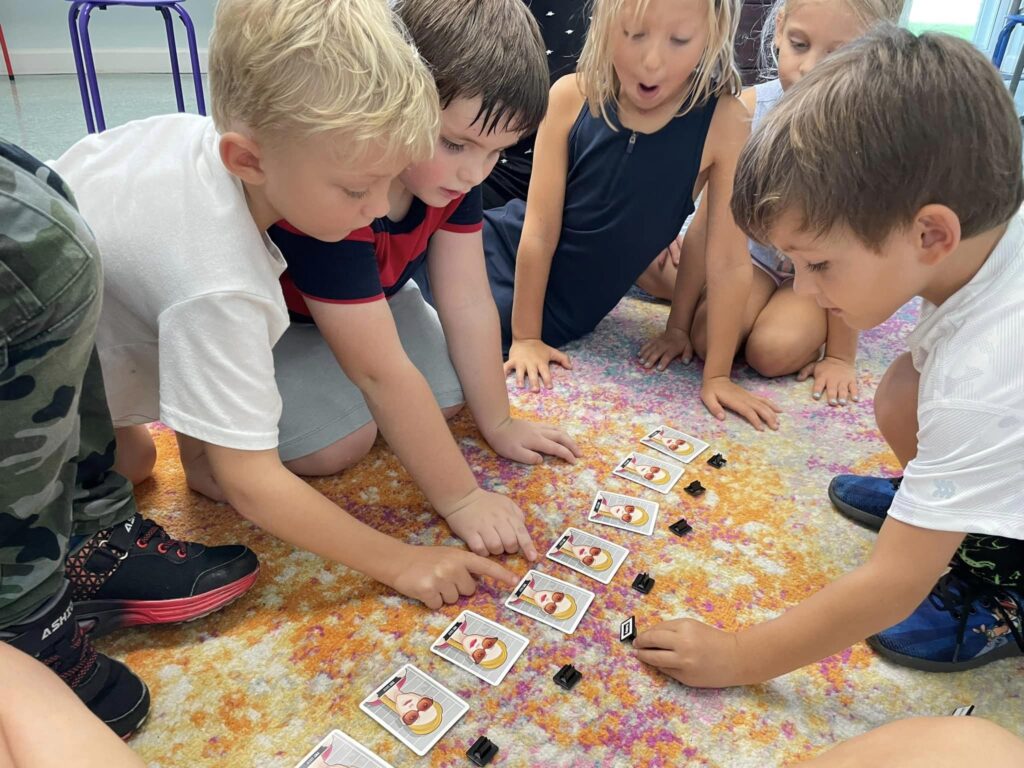 Learners are challenged to embrace their curiosity and dive deeply into a variety of potential interests, challenging themselves to be open-minded each week to the possibility of discovering a new passion, gift, or talent.