We are a team that's dedicated to providing children with the resources they need to take ownership of their own learning and find their calling.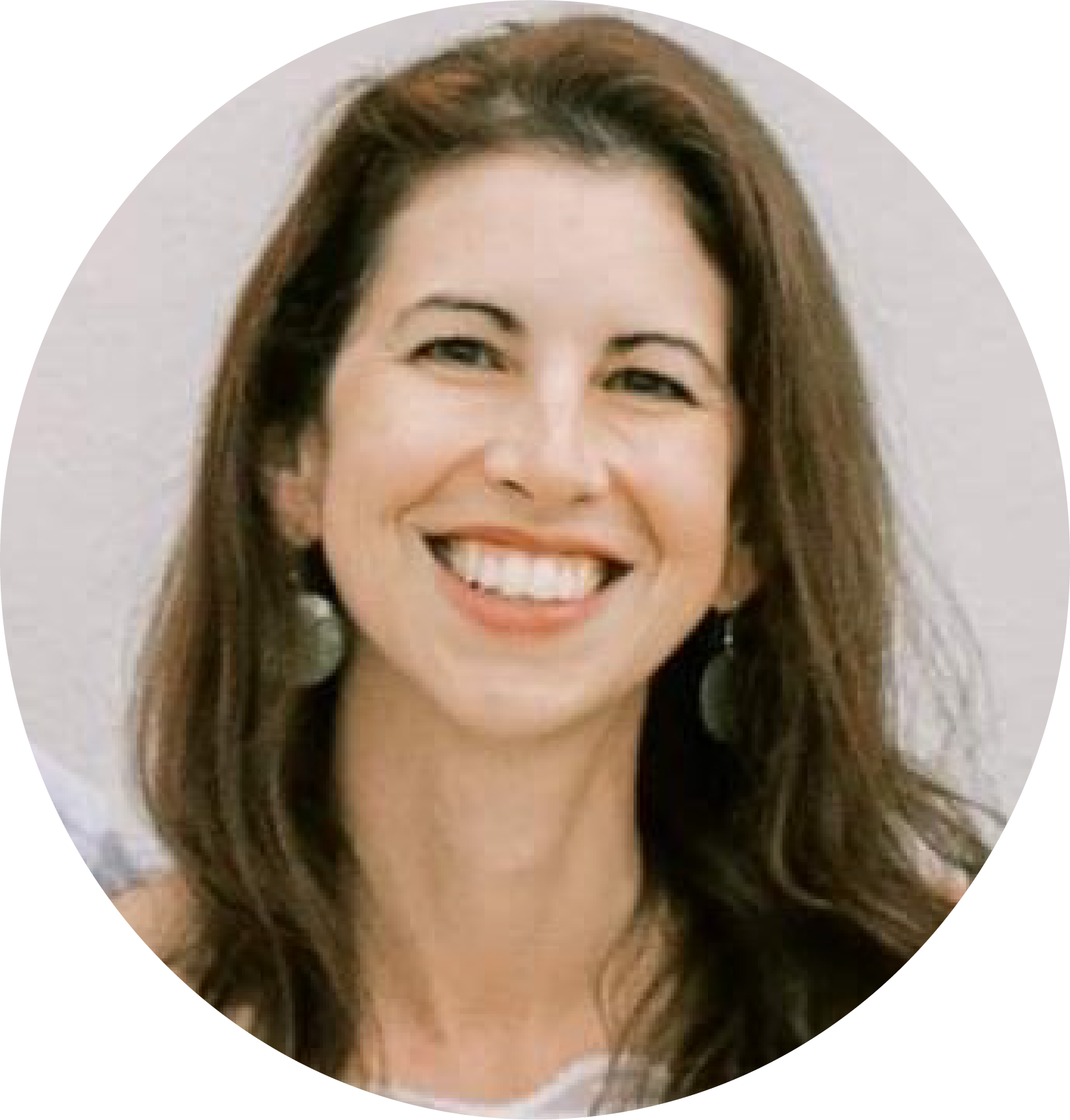 Allyson Sauber
Co-Founder
Head Guide
Allyson is a Family Nurse Practitioner with over 16 years of experience in pediatric care, child development, and family education. She was introduced to Acton Academy while working as a content creator for Big Life Journal, a growth mindset company for kids, and felt like she had finally found all her desired educational elements in one studio. She served as an Acton Guide for six months before co-founding AAPSL with Josh. She is embarking on this new Hero's Journey with her 5 and 8 year old children.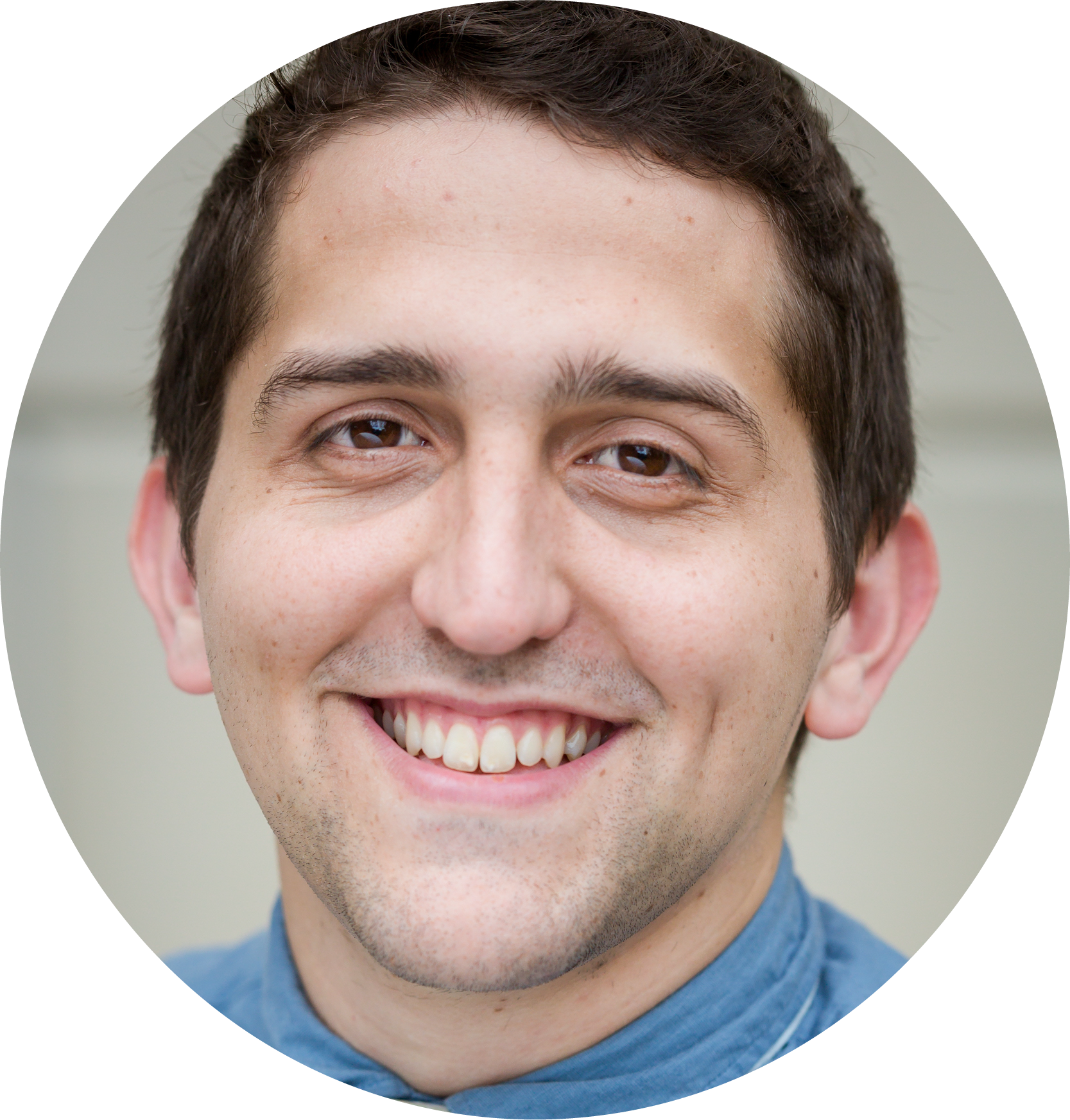 Josh Mason
Co-Founder
Director
Josh is an advertising and marketing professional in the nonprofit and public policy space. He's a former public school teacher, but left the job after four months. He received his MBA from the Acton School of Business, which is where he was first exposed to Acton Academy. After working an apprenticeship at the main Acton Academy in Austin, Josh decided his kids would never attend a traditional school. And since there wasn't an Acton in Port St. Lucie, he decided to start one.